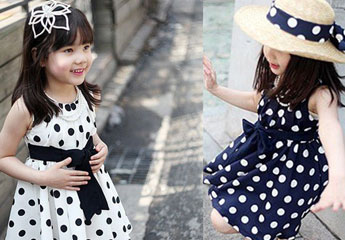 Most teenagers are shopaholics. Their list is never ending and comprises of street clothes, designer wear, funky accessories, faded/torn jeans, huge belts, branded shoes or simple slippers or handbags or designer wallets. Even most of the shops showcase their products to attract teenagers and so are most advertisements designed. We cannot be sure what each person may like but this is an attempt to understand few stuffs that teenagers fall for.
Undoubtedly clothes top our list. Some prefer street clothes while some with good money can opt for designer wears. Girls love almost everything that they can wear- Long or short skirts, lacy tops or elegant shirts, t-shirts with funny messages and jeans or beautiful gowns. Most guys would like to shop for branded jeans and T-shirts with their favourite star or a sports jersey. Bermudas, monkey-wash pants or 6-pocket cargo pants are popular amongst teenagers. Teenage is a time to experiment and hence most teenagers love to try on different clothes that suit their personality.
Apart from clothes, accessories are something which teenagers long for. Though girls may be more inclined toward them, few boys too love wearing them. Girls would love to have huge collection of earrings – tops and dangling ones, bracelets and bangles, necklaces of varies stones, shells and other stuff. They love to have something that goes well with each of their costumes. Piercing tongue, belly or chin can lead to more shopping of accessories. Guys prefer some kind of bracelets, a funky chain at times or some hair accessories to give a different look.
The next important thing is footwear. Though boys may stick to a pair of branded sport-shoes and a formal along with a slipper or beach footwear, girls like to have a variety here as well. A pair that suits a formal, a pair that goes well with jeans, a sports shoe for few days, a high heeled one for gown, a decorated one for ethnic wear, are just few types of shoes that a girl needs.
Apart from these common things, teenagers love a variety of handbags, backpacks, wallets as well. Some teenagers love to flaunt gadgets, while some love to show off their bikes or cars. Teenage is one of the best times of our lives, so enjoy it to fullest. Wear what you want to, experiment with your looks, try an awkward haircut or adapt the style of your ideal, it is that phase of your life which you will never gain back once gone, so go for it.