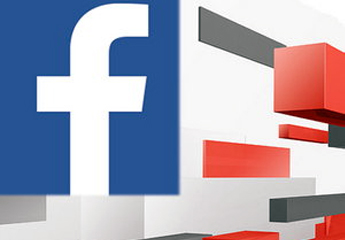 LiveRail- Online video advertising platform has recently been taken over by Facebook. This move was to connect the marketers and publishers on mobile and web as well. LiveRail was bought over by Facebook in approximately $ 400- 500 million. LiveRail's data will be handy for Facebook in the domain of video advertising and in turn will help Facebook grow at a greater pace.
LiveRail is a video ad startup company founded in 2007 and has large base of clientele, including Major League Baseball, ABC Family, A&E Networks, Gannett, and Dailymotion.  The special selling points of LiveRail are to feed relevant ads to customers, connect sellers and also introduce marketers to sites and apps with video ad inventory. Also it has technology to screen ads for tobacco, alcohol and other age- limited products to avoid kids and minors from viewing them. Their technology helps in predicting the ad inventory fluctuations. LiveRail was on its way for $100 million revenue year in 2013 and was considering for an IPO in late 2014. It seems Facebook has provided a better offer considering the fact that recent IPOs in the US market are not doing well.
Facebook till date hasn't been focusing on video ads, but the rival Google was making huge money with premium video account. In recent times, Facebook has been trying to showcase ads as per the user's profile and online activities. One of the Facebook's application "Audience Network mobile ad network", help companies in targeting standard and native ad units. The eventual plan is to bring LiveRail and Facebook's app together to connect the video ads to all sorts of relevant apps. With the ongoing competition, it is a billion dollar question on how one can target potential customers by showcasing relevant ads and making sure the respective seller reaches out to customers. Hopefully this acquisition will remove all the boundaries of digital advertising and bring the potential customers closer to the marketers. At the same time, it would be interesting to wait and watch how Facebook can challenge Google in the arena of web video ads.